User registration set to invite-only because of spam. Email forums-at-daveandjoel.com for an invite.
Summer 2017 Anime "I come back to you now, at the turn of the tide"
Preceding:
Spring 2017 Anime "The Horn of Helm Hammerhand will sound in the deep, one last time!"
Preceding:
Fall 2017 Anime "You said this fortress would never fall while your men defend it."
I'm ready to be vored by these gamblers.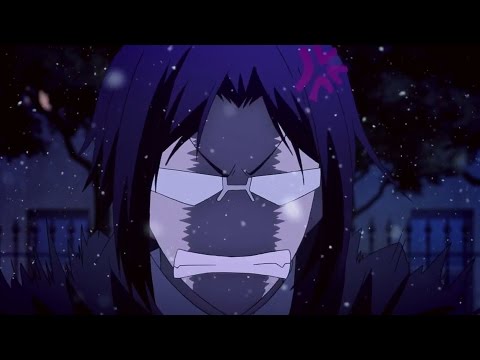 This has a look at least.
This could be one of the worst seasons yet, but there's still this to look forward to: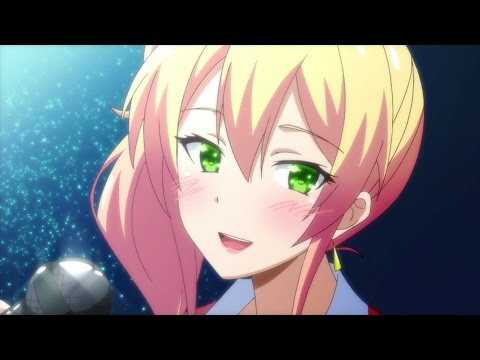 Hell yeah, fuck me up. Just fuck me up.
PVs from other notable series
*
New Game!! teaser
*
Symphogear AXZ teaser
*
Fate/Apocrypha trailer
*
My Hero Academia 2 trailer
*
Hell Girl is back. Not sure who asked for it.