User registration set to invite-only because of spam. Email forums-at-daveandjoel.com for an invite.
Persona 5
Just think Nick, one day this thread will actually be about Persona 5.
No way, I want a separate thread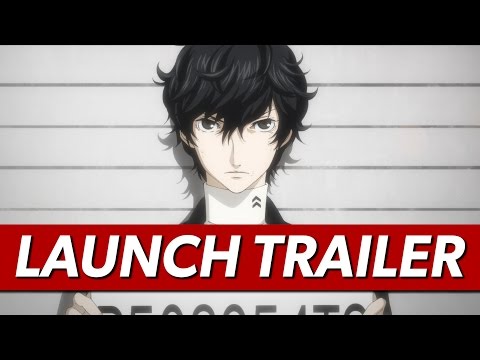 Here we go! So I guess we should set some ground rules. Anything about story, any twists, character development, or just the end game in general should be in spoiler tags. Otherwise anything else goes, but use your best judgment.