User registration set to invite-only because of spam. Email forums-at-daveandjoel.com for an invite.
Winter 2017 Anime "Long may you defend Edoras if the battle goes ill."
Preceding:
Fall 2016 Anime "Open war is upon you, whether you would risk it or not."
Succeeding:
Spring 2017 Anime "The Horn of Helm Hammerhand will sound in the deep, one last time!"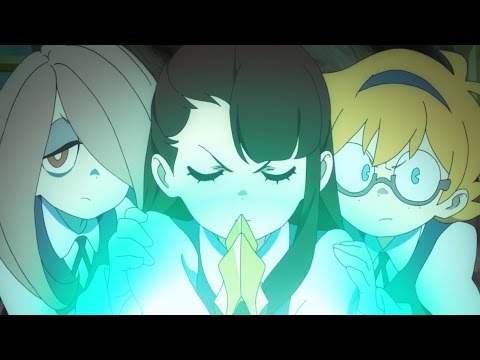 It's not going to have the same budget as the OVAs but we're getting a Little Witch Academia TV series.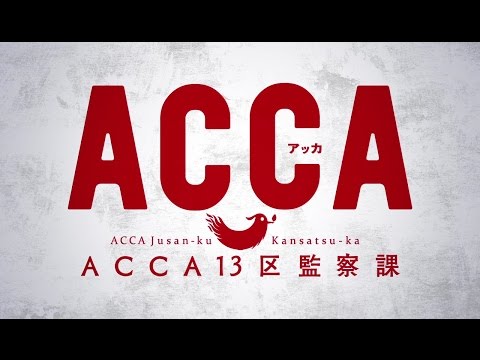 ACCA 13 Ku Kansatsuka has jazz and style. Maybe it will be good, too.
And we can't forget these gems!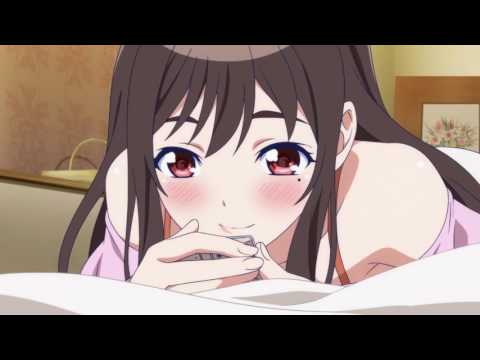 In a weird way I'm actually kinda looking forward to Fuuka? Everything
@Dave
has said about it sounds absolutely insane.
What the fuck is even going on in this trailer? I have so many questions...
It's this season's girls flying with rifles but it has a really strange twist???? A salaryman is trapped in the body of a blond-haired blue-eyed girl???? And she's not part of the German army, but the Japanese Imperial army????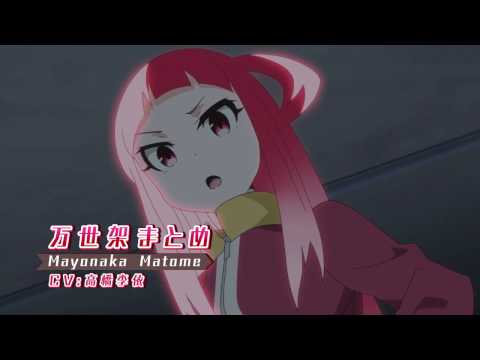 There are two types of people: those who like to strip and those who like to
be
stripped. This is being made by Gonzo.
PVs from other notable series
*
Blue Exorcist -Kyoto Saga- Trailer
*
Shouwa Genroku Rakugo Shinjuu S2 CM
*
Kono Subarashii Sekai Ni Shukufuku Wo! Season 2" PV
*
Monster girls are very *in* right now, you know?
*
Cycling with boys is back! (although I kinda only care about Haikyuu now)
*
Or if suits you better, cycling with girls?
*
Let's Go Eat Some Italian Food!
*
What's most striking about this trailer for Hand Shakers is that they seemed to have made an anime with absolutely no identity at all.
*
It continues to be baffling to me that the predatory Super Lovers got a sequel.